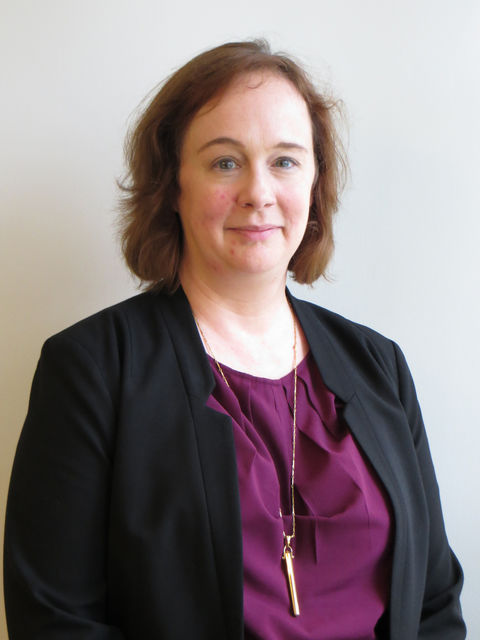 Assistant Teaching Professor, School of Business Administration
E355 Olmsted Bldg
Middletown, PA 17057-4898
Biography

Amanda Merryman is an Assistant Teaching Professor of Business Administration at Penn State Harrisburg's School of Business Administration (SBA). Her areas of expertise include organizational behavior and socially responsible business. Dr. Merryman earned her Ph.D. in Organizational Behavior and Sociology from Harvard University and her MBA from Harvard Business School. She holds a BA in Economics from Stanford University, and studied as a Fulbright Scholar at the London School of Economics.

Dr. Merryman's teaching experience includes organizational behavior, business and society, and business strategy at both the undergraduate and graduate levels, via both in-person and online formats. Prior to her career in academia, Dr. Merryman worked for a global consulting firm where she advised clients in the pharmaceutical, automobile and consumer electronics industries and also consulted to the Japanese government.

Dr. Merryman currently advises companies and non-profit organizations on organizational behavior issues including organizational culture, employee engagement and high-performing teams.
Research Interests

Employee Engagement & Motivation
Employee Voice in Organizations
Socially Responsible/Mission-Driven Business
Gender & Organizations
Education
Course Schedule

MGMT301: Basic Management Concepts

BA364: International Business and Society

BUS588: Strategic Management