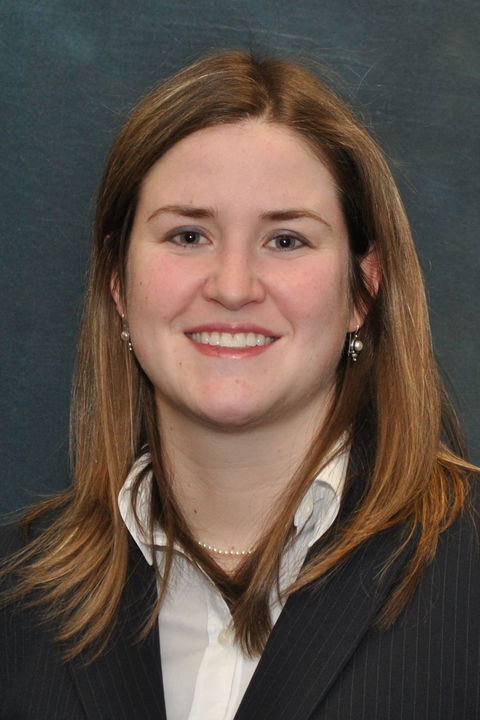 Associate Director of Development
W110 Olmsted Building
Penn State Harrisburg
Middletown, PA 17057
Biography

Abby Beswick is a proud 2011 Penn State alum and has served as the
Associate Director of Development at Penn State Harrisburg since 2015. Abby
works with alumni, friends, organizations, foundations, and corporations and
assists them in finding meaningful philanthropic opportunities that align
with their priorities. In her role, she helps to secure funding for
scholarships, programs, research, outreach, faculty and staff support, and
more.
Education

M.S., Organizational Development and Leadership, Higher Education Structure and Policy, Shippensburg University

B.S., Marketing, Penn State