Welcome from the Director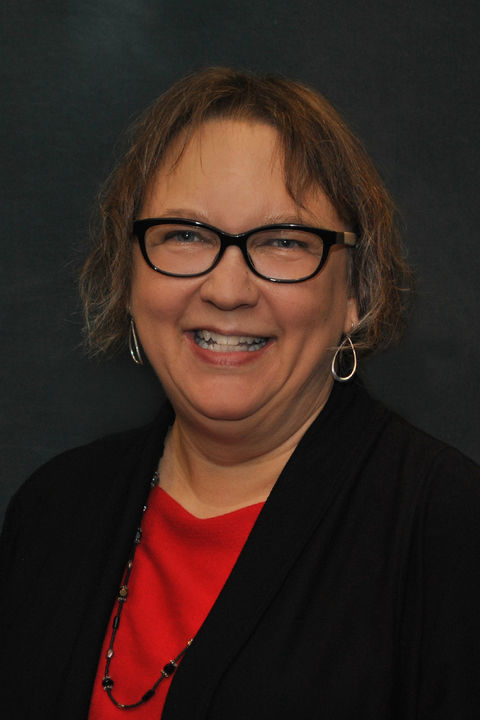 On behalf of all of our faculty, staff, and students, it is my great pleasure to welcome you to the School of Behavioral Sciences and Education (BSED). BSED is the academic unit at Penn State Harrisburg responsible for programs that promote the health and well-being of individuals and families through education, physical and mental health treatment, and prevention.
What makes BSED special and what do we offer you that is unique? We are student-oriented, here to support and guide undergraduate and graduate students toward graduation and career success. All of our courses are taught by faculty who are active researchers, scholars, and practitioners. As a result, the content of our courses is research-based and evidence-based so students learn the most innovative ideas and how to bring theory into effective practice. Most of our faculty are or have been practitioners in their chosen profession and bring that experience into their classrooms. Many of our majors require internships or clinical experiences in which students have an opportunity to apply the approaches taught in their classrooms under the supervision of experienced faculty. Our professors frequently have backgrounds in formal, public school education; informal education in other settings; and in clinical and corporate settings. Instead of straight lecturing, our teachers bring the most transformational and interactive of educational approaches to their students. Our students learn that professionals continue to acquire knowledge and expertise over the course of their careers in order to improve their professional prospects and talents. Because of these factors and more, students graduate from our majors energized and prepared to be leaders in their chosen professions, a characteristic that employers in the region recognize and value. Please explore the many rewarding degree plans and opportunities offered in BSED.
The School of BSED offers a number of undergraduate degrees, graduate degrees, and certificates and endorsements. The programs are organized into three administrative units: Health and Professional Studies, Social Sciences and Psychology, and Teacher Education. Each set of programs is chaired by a senior faculty member. We invite you to peruse our faculty profiles, which include research interests, publications, and contact information.
I encourage you to embrace the possibilities of BSED. Please contact me at hxa11@psu.edu if I may help in your journey of discovery and professional success in behavioral sciences and education.
Holly L. Angelique, Ph.D.
Interim Director, School of Behavioral Sciences and Education