Master of Business Administration
The Penn State Harrisburg MBA program satisfies individual needs for professional growth and fosters lifelong learning. Students may expect to gain problem-solving and critical-thinking skills as well as technical expertise, desirable attitudes and values, and participative strengths. The program emphasizes oral and written communication, research, integration of concepts throughout the curriculum and cross-functional approaches.
The MBA program welcomes full-time and part-time students. Many students in the program are employees of area businesses, state and local governments, and not-for-profit organizations, who study on a part-time basis.
Courses blend classroom and online delivery and are held at Penn State Harrisburg, in Middletown, Pa.
Students may elect to take courses in "tracks" organized around a common theme and designed to be integrative and cohesive.
The tracks provide competencies and skill sets for decision making in several areas:
Accounting
E-business
Human Resource Management
Financial Analysis
General Business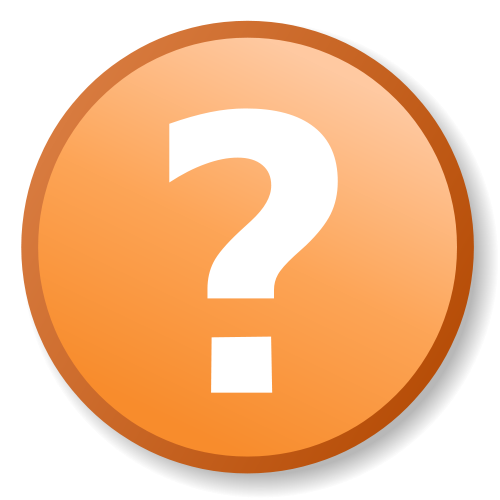 Have a Question or Comment About the Program?
Degree Conferred: M.B.A.
Graduate study also available in Professional Accounting, Information Systems, and Engineering Management.