Master of Business Administration
The Penn State Harrisburg MBA lets you customize your path to a career-enhancing advanced degree, based on your educational background, professional interests, and scheduling needs.
Scheduling is flexible — with day and evening classes; on-site, online, and hybrid courses; and accelerated, one-day-per-week, and other options. You can attend full-or part-time.
Depending on your educational background, you may substitute some prescribed courses or need fewer required foundation credits.
The program offers you specific tracks of study from which to choose, all representing areas of expertise that are in demand.
Independent study and thesis courses provide you the opportunity to explore a specific topic of your choosing. Many independent study students select real problems or projects from their workplace to study, gaining academic credit and real world business solutions in the process.
The program encourages a global perspective, and provides financial support of up to $2,000 for students participating in Penn State Harrisburg international study tours. Students have opportunities to study abroad during ten-day trips to places like England, China, Greece, or Germany.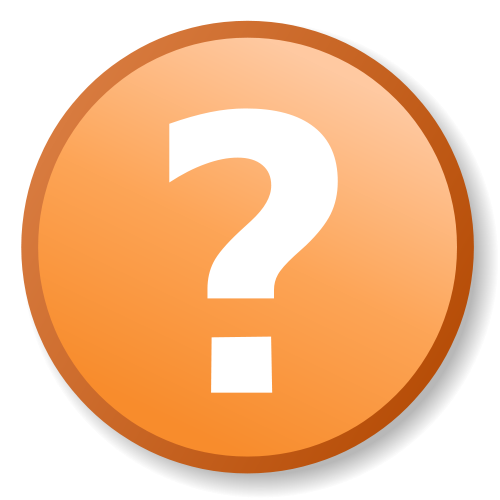 Have a Question or Comment About the Program?
Graduate study also available in Professional Accounting, Information Systems, and Engineering Management.