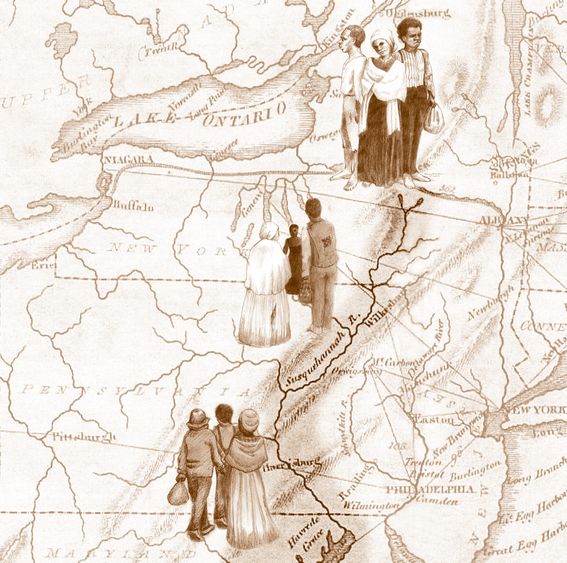 In its 15th annual Martin Luther King, Jr. celebration at Penn State Harrisburg, PenOwl Productions presents a new drama set by the Susquehanna River during the Underground Railroad. Free and open to the public, "Susquehanna to Freedom: The Role of the Susquehanna River in the Underground Railroad" will be held Monday, Jan. 21 and Tuesday, Jan. 22 at noon in the Auditorium, C-213 Olmsted Building.
The commemorative play combines documented stories and fiction to tell the story of the Underground Railroad by counties along the border of the Susquehanna River.
"We are delighted to continue the King series with Penn State Harrisburg," said Dr. Robert Scott, chair of the Board of PenOwl Productions. "We seek to continue the legacy of Rev. Dr. Martin Luther King Jr. by producing theater which unites people over racial issues."
The production was written by Dr. Dorothy E. King, assistant professor of sociology at Penn State Harrisburg and founder and director of PenOwl, and is directed by Ronda Peters.
For information and reservations, contact PenOwl Productions at (717) 525-9505.