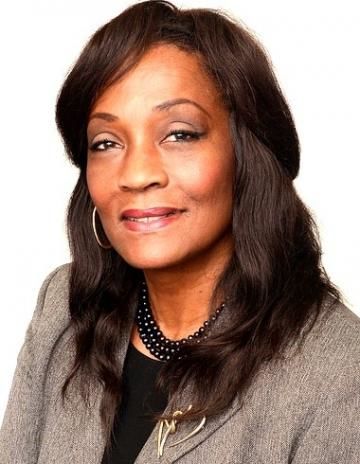 Assistant Dean for Diversity, Equity, and Inclusion, Chancellor's Office
Professor of Art Education, African American Studies, and Women's, Gender, and Sexuality Studies (UP)
Biography

Dr. Wanda B. Knight became the college's first assistant dean for diversity, equity, and inclusion on August 16, 2021. She previously served as an associate professor of art education, African American studies, and women's, gender and sexualities studies and Professor-in-Charge of the art education program in Penn State's College of Arts and Architecture.

At the University, Dr. Knight has served in a succession of leadership roles at the departmental, school, college, and University levels that have positively impacted Penn State's mission to foster equity, diversity, and inclusion among faculty, staff, students, and others. She has chaired the Athletic Council for Diversity and Inclusion Education Committee, served as president of the Forum on Black Affairs (FOBA), founded the annual Pennsylvania State University Promotion and Tenure (P&T) Symposium "What's Diversity Got to Do With It" to increase understanding of diversity and the diversity of research and teaching pedagogies that potentially impact student learning and promotion and tenure decisions.

Dr. Knight also has served as chair of Penn State's Commission on Racial/Ethnic Diversity (CORED), as well as chair of the Academic Issues Sub-committee of CORED. Knight has chaired the College of Arts and Architecture Diversity Committee since 2016.

She has served on the University's Graduate Council, College of Arts and Architecture Faculty Council, and as a graduate programs officer in art education, coordinator of the online master of professional studies program in art education, and post-baccalaureate certification officer. Knight also chaired the School of Visual Arts (SOVA) Promotion and Tenure Committee.
Research Interests

Teacher education

Culturally competent teaching

Diversity and inclusion

Social justice

Educational equity
Education

Ph.D. in Art Education, Ohio State University

M.Ed. in Educational Leadership, Saginaw Valley State University

B.A. in Art Education, North Carolina Central University