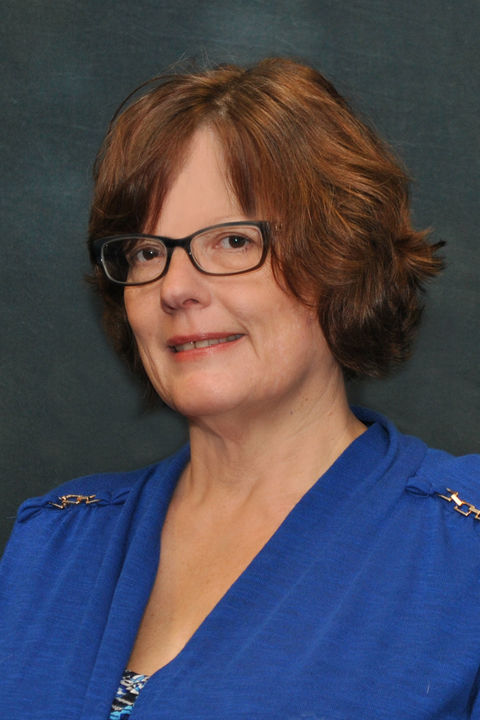 Assistant Teaching Professor of Nursing, School of Behavioral Sciences and Education
8 a.m. - 5 p.m. or by appointment
W314 OLMSTED BLDG
PENN STATE HBG
MIDDLETOWN, PA 17057
Biography

Dr. Burket specializes in Adult Wellness and Geriatrics and is dually ANCC certified as a Clinical Nurse Specialist in these fields. Dr. Burket is a fellow in the Hartford/Sigma Theta Tau Geriatric Nursing Leadership Academy. She holds an additional certification for ACCN as CCRN-K (Critical Care-Knowledge.) Dr. Burket currently consults in Geriatrics and works per diem at Pennsylvania Psychiatric Institute.

Dr. Burket's experience includes adjunct instruction for Penn State University and Pennsylvania College of Health Sciences at the baccalaureate and master's degree levels. She is a former employee of Lehigh Valley Health System and spent 28 years employed in various clinical roles at Penn State Hershey Medical Center. Dr. Burket has presented widely and published in peer reviewed journals.

Dr. Burket is a former Harrisburg Woman of Excellence awardee in recognition of community service. She is a PA Nightingale awardee for Excellence in Advanced Practice. Dr. Burket received the 2011 Emerging Professional Graduate Degree Award from the Alumni Society of the College of Health and Human Development at Pennsylvania State University for leadership and community service.

Staff Responsibility

Dr. Burket teaches in the Accelerated Nursing Degree program and is a classroom and clinical educator for courses in Adult and Older Adult Medical-Surgical Nursing and Senior Capstone. She is a clinical instructor for Fundamentals, Medical-Surgical Nursing, and Psychiatric Nursing. Dr. Burket has taught Death & Dying, Community Health, Transitions, and Research for the RN to BSN program.
Research Interests

Gerontology

Expert Practice
Education

Ph.D (Waynesburg)

B.S.;M.S. (Penn State)

AAS (West Virginia)