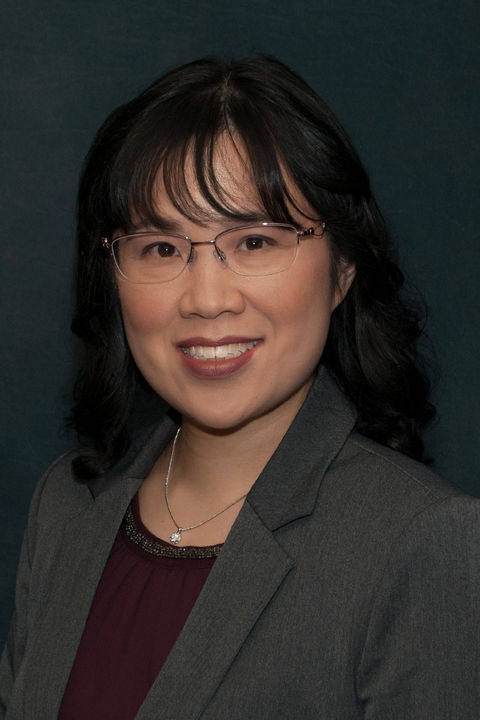 Archives and Special Collections Assistant, Library
Office Location
Library & Classroom, 0110
0110 Library & Classroom
Penn State Harrisburg
Middletown, PA 17057
Biography

Rosemary Koo Yee holds an Integrated B.A. and M.A. Degree in American Studies from Penn State Harrisburg (2017). She is a Scholar Alumna of Penn State Schreyer Honors College, with a research interest in American popular culture. She has been the recipient of both the Richard E. Ziegler and Stephanie A. Ziegler History Scholarship and the George D. Wolf Award for Academic Excellence in American Studies (2016).

While pursuing her degrees at Penn State Harrisburg, Ms. Yee cultivated a passion for archives management and museum studies. Her archival internships at the Penn State Harrisburg Archives and Special Collections and the Hershey Community Archives, together with her curatorial internships at the Milton Hershey School Heritage Center and the Hershey Story Museum, complemented her academic career and enhanced her professional development. She earned the Graduate Certificate in Heritage and Museum Practice in 2017.

Ms. Yee serves on a judging panel for the Hershey Story Museum's Annual History Contest for Young Writers. She is also a member of the Hong Kong Outstanding Students' Association in Hong Kong where she was born and raised.
Education

M.A. in American Studies (Penn State)

B.A. in American Studies (Penn State)