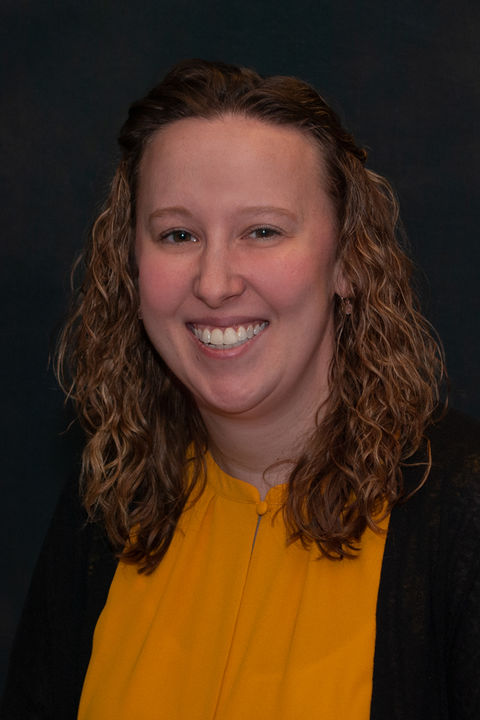 Lecturer in Information Technology, School of Business Administration
E356 Olmsted
Middletown, PA 17057 US
Biography

Ms. Kelsey Kirk is a Lecturer in Information Technology in the Penn State Harrisburg School of Business Administration. She holds two degrees from Penn State: a B.S. degree in Information Sciences and Technology, and a M.S. in Software Engineering. In August 2019, she joined Penn State Harrisburg as a full-time faculty member, but she has been teaching as an adjunct faculty member since December 2013, teaching courses for both the Information Sciences and Technology (IST) and Management Information Systems (MIS) undergraduate degree programs.

She has over 10 years of experience working for the Department of Defense (DoD) in both technical and leadership positions. Early in her career, Ms. Kirk worked as an application developer and systems analyst for various automated information systems, including client/server, web, and mainframe applications. She later moved into the roles of Lead IT Specialist and Supervisory IT Specialist, where her focus shifted to IT project management, specifically leading remote project teams to deliver software products.

Throughout her career, she had the opportunity to work on and lead several multi-year software modernization projects that focused on updating and replacing antiquated technologies with their modern-day equivalents. Through her work on these projects, she developed an interest in software engineering and IT project management approaches for software modernization projects, as well as an interest in strategies for transitioning and training organizations to work on such projects.
She is also interested in other areas of IT, which include: human-computer interaction (HCI), software design and development, automation, and using emerging technologies in business and logistics systems.

Ms. Kirk has received numerous accolades throughout her career, both in academia and the public sector. During her time in the public sector she received two Commander's Coins, among other acknowledgements like On-The-Spot and Special Act awards. As a student at Penn State, Ms. Kirk was awarded the Penn State Harrisburg Alumni Society Outstanding Senior Award, and the Ralph Dorn Hetzel Memorial Award as recognition of her academic accomplishments and good citizenship. Most recently through, Ms. Kirk was the recipient of the Women in Technology (WIT) Awards: Next Gen Award presented by the Technology Council of Central Pennsylvania (TCCP), which recognized her as a young woman making a difference in the technology industry of the Central Pennsylvania region.
Education

MS, Software Engineering, The Pennsylvania State University

BS, Information Sciences and Technology (IST), The Pennsylvania State University