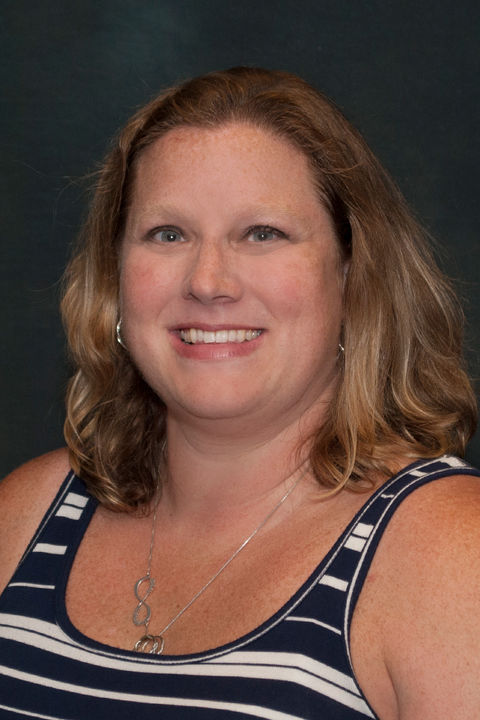 Associate Director/RN/Health Educator, Student Health Services
RN/Health Educator, Student Health Services
Office Location
Capitol Union Building, 220
M-F 8 a.m. - 5 p.m.
220 Capitol Union Building
Middletown, PA

Biography

Since Jr. High School I always knew I wanted to be in the health field...and to this day, that desire and drive still exists! I love college health since the moment I started here! I come to Penn State with a background of NICU, OB/GYN, and Pediatric nursing, as well as dabbling in Medical-Surgical Nursing a bit, and of course life experience, including psychiatric care, retail, athletic training, and more!

I enjoy spending time with my husband, 2 sons, 1 cat, 1 dog, and plenty of saltwater fish! We all enjoy going camping (well, not the cat or fish!), Penn State football, and going to the movies! I also enjoy cooking/baking, the outdoors, photography, and sports-especially my son's sporting teams! We are a big Penn State family...and being a third generation graduate of Penn State, I can say quite clearly, boldly, and loudly...WE ARE!!

I look forward to seeing you all here when, and if, you need medical services from the Student Health Center! Be sure to keep an eye out for our programming, included, but not limited to, the Wellness Party, Red Flag Campaign, FYS, and more! We are constantly evolving in the Health Center, so please stop by and see what all has changed! Don't forget-we have free goodies such as sunscreen, hand sanitizer, lotions, creams, etc...and our Self-Care area-all for FREE!!

If you have questions about Student Health, health insurance requirements, or immunization compliance, please feel free to contact me, or any staff member!
Education

M.Ed. (PSH)

B.S., B.S.N (Lock Haven University)

A.S.N. (Lancaster General College of Nursing & Health Sciences)