January 25, 2011 - May 1, 2011
Schwab Family Holocaust Reading Room, Library
An exhibition of photos by the award-winning American writer, photographer, editor, and independent scholar living in Europe. For more than two decades, she has chronicled Jewish cultural developments and other contemporary European-Jewish issues. She coined the term "Virtually Jewish" to describe the way that so-called "Jewish space" in Europe is often filled by non-Jews. Her photographs have been exhibited in Italy and Hungary and have been published in the New York Times and many other publications.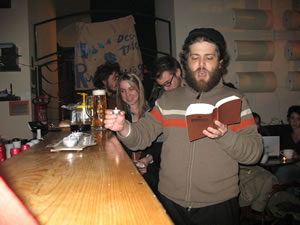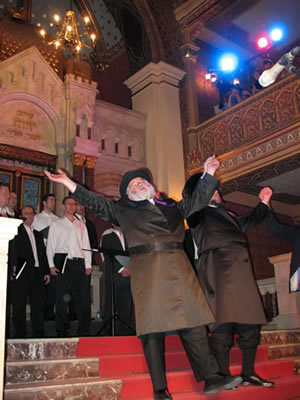 Ruth Ellen Gruber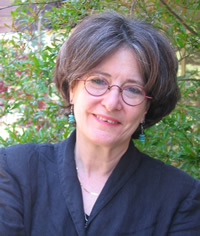 Ruth Ellen Gruber is the author ofVirtually Jewish: Reinventing Jewish Culture; Upon the Doorposts of Thy House: Jewish Life in East-Central Europe, Yesterday and Today; National Geographic Jewish Heritage Travel: A Guide to Eastern Europe; and Letters from Europe (and Elsewhere). She has served as UPI's chief correspondent in Warsaw and as a contributor to the New York Times, Los Angeles Times, Philadelphia Inquirer, and Boston Globe. She has received fellowships from the Guggenheim Foundation and National Endowment for the Humanities for her writing, and has received the Simon Rockower Award for Excellence in Jewish Journalism, and the Michael Hammer Tribute Research Award, among others.