November 1, 2007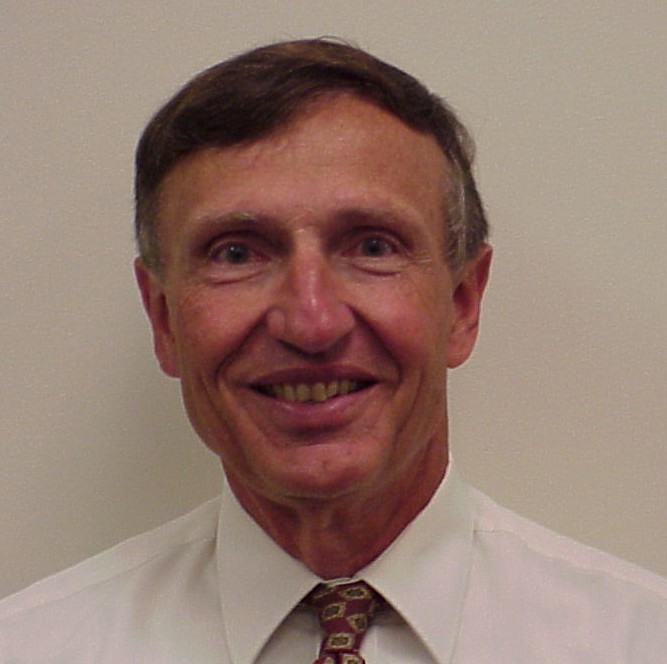 For 35 years, Dr. Charles A. Cole was at the forefront of environmental education at Penn State Harrisburg - and throughout the nation and the world.
School of Science, Engineering, and Technology director, professor, Fullbright recipient, trainer, and sought-after consultant, Dr. Cole concluded distinguished service to Penn State Harrisburg and the University this summer with his retirement as professor emeritus.
Dr. Cole is the first recipient of a funded professorship at the college - The Berg Professor of Engineering. A registered engineer, he shepherded from infancy the college's undergraduate and graduate Environmental Engineering and graduate Environmental Pollution and Control majors and expanded the influence and respec of Penn State Harrisburg and the University with his services on state commissions and as an international lecturer and scholar. He played key roles in establishing the Environmental Training Center and the Pennsylvania Recycling Markets Center on campus.
In honor of Dr. Cole's commitment to environmental education, friends of the college have generously contributed funding to establish awards and a program fund in his honor.
CET Engineering Services, under the guidance of Jeff Wendle, president, and Steve Huntzinger, project manager and principal, has created the CET Engineering Services Award for Environmental Programs in Honor of Dr. Charles A. Cole. The award will honor outstanding achievement by an undergraduate or graduate student in a Penn State Harrisburg environmental program.
Gannett Fleming, Inc. Chairman and CEO Ron Drenivich, President and COO Bob Dietz, Senior Vice President Bill Stout, Senior Vice President Gene Koontz, and Vice President Jim Elliott helped create the Gannett Fleming Award in Honor of Dr. Charles A. Cole. This award will honor achievement by a student in an engineering or environmental program in the School of Science, Engineering, and Technology.
In additon, combined gifts from individuals and companies have established the Charles A. Cole Program Fund to support campus educational events. Supporters include Hugh Archer, president and owner, Mavickar Environmental Consultans; Michael Daschbach, vice president and principal, Entech Engineering; Max Stoner, president, and John Latsha, professional engineer, Glace Associates; Brian Funkhouser, executive vice president and COO, Buchart Horn and associates; Bill Hill, president and owner, William F. Hill and Associates; Michael Gillespie, president and owner, Envirep; and Ed Gillette, president, Environmental Engineering Management.