Penn State Harrisburg
The Environmental Training Programs
Register Early to Save your Seat!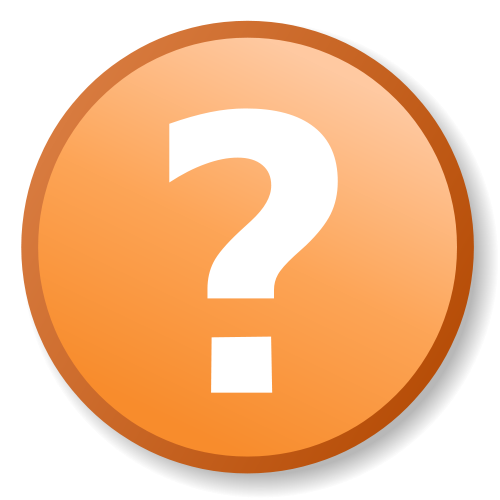 Have a question?
The Fall 2016 schedule will be posted soon!
All classes held at Penn State Harrisburg, 777 W. Harrisburg Pike, Middletown, PA 17057
The center provides premier operations training, technology assistance, and technology evaluation services and supports activities at locations across the state. As a Pa DEP approved provider all our courses count toward operator continuing education and precertification experiences.
"I just wanted to express my thanks to the [certifification prep] classes that I attended... I thought that Deseree Hertzog did an excellent job of getting the material presented in an understandable manner. ...I attended as preparation for my state exam. In May I took the exam, general and 4 subclasses, on the same day. I passed all 5 ...
Thanks for the great class and instructor.
Sincerely, John Davis"
Operator Continuing Education
Certification Prep Classes - also approved for continuing education hours!
Not sure where and when to take the exam? Go HERE.
Contact Brenda L. Firestone, D.Ed., 717-948-6538 blf3@psu.edu for additional information.
Instructor(s)
Meet Your Drinking Water Instructor!
Desiree Hertzog is a licensed Drinking Water Operator for the State of Pennsylvania, she has worked for the Citizens Water Association of Deer Lake and has served as Vice President of the Association. She currently owns and operates Waste Cost Reduction Strategists, LLC, a waste and recycling consulting firm that assists companies with increasing the efficiency of their waste disposal streams while decreasing costs. Over the years, she has enjoyed working with Schuylkill Headwaters Association and the Delaware Riverkeeper as a volunteer water monitor and macroinvetebrate study partner helping to track the health of Pennsylvania's waterways. Desiree holds a Masters in Environmental Pollution Control from Penn State Harrisburg as well as undergraduate degrees in Psychology and Liberal Arts and Humanities. As a mother of 2 young boys, she enjoys being outdoors, road trips with her family, landscaping and kayaking.