Penn State Harrisburg
Operator Continuing Education
REGISTER EARLY TO SAVE YOUR SEAT!
Fees:
$195 per course
Course Registration: 
Course Name: 
Basic Electrical Principles for Drinking Water and Wastewater Treatment Operators
Program Contact:
Kristin Deibler 717-948-6500 or cetraining@psu.edu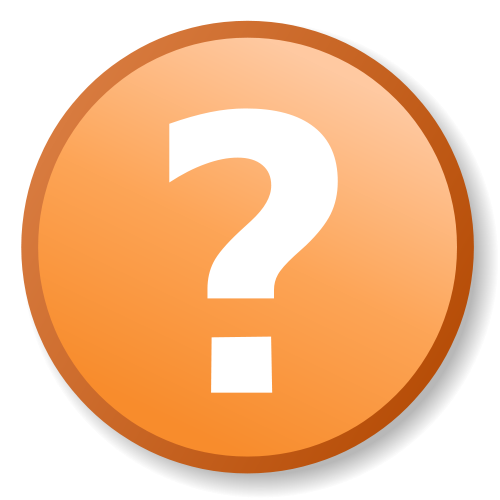 Have a question?
All classes held at Penn State Harrisburg, 777 W. Harrisburg Pike, Middletown, PA 17057
New! Morning refreshments and lunch INCLUDED!
Penn State Harrisburg provides operator certification and continuing education training. As a PA DEP approved provider, the courses count toward operator continuing education and pre-certification experience.
Basic Electrical Training for Operators - April 27, 2017 - 8:00 a.m. to 4:00 p.m.
DEP#6398 approved for 6.5 DW and WW hours.
This course presents basic electrical theory and emphasizes safety precautions when maintaining and troubleshooting electrical equipment in a treatment plant setting. Participants will engage in problem solving, electrical calculations and hands-on exercises. This is a beginner/intermediate level class and not intended for those with extensive knowledge/experience in electrical theory or practice.
To Register
Register three or more people from the same company and receive a 20 percent discount on the regular registration fee.
Penn State Alumni and Penn State Employees receive a 10 percent discount.
Note: To receive the 10 percent or 20 percent discount, contact Kristin Deibler at 717-948-6500.
HAVING TROUBLE REGISTERING? Contact 814-867-4973 for immediate assistance.