Engineering Capstone Design Conference
Join us to learn about the future of engineering! These presentations represent the culmination of a project based on extensive research and design.
SCHEDULE OF EVENTS
7:00 a.m. Registration- Lobby, CUB
7:30 a.m. Breakfast- Gym, CUB
8:00 a.m. Welcome: Dr. Rafic A. Bachnak, Director, Penn State Harrisburg School of Science, Engineering, and Technology
8:10 a.m. Featured Speaker: David P. Wirick, General Manager, ArcelorMittal Steelton LLC
9:00 a.m. Student Presentations: Students will present in various classrooms.
12:30 p.m. Lunch- Gym, CUB
1:00 p.m. Featured Speaker: Rob Shaddock, Executive Vice President and Chief Technology Officer, TE Connectivity
1:30 p.m. Student Project Exhibition and Lab Tours
CE/SDCET:
Auditorium, Olmsted Building
ME/MET:
Rework-Packing Stacking Machine
Newton Engine Corporation, Prototype Analysis
Hydrogen Power Source
Cervical Neck Brace
The Effect of Roof Color on Ambient Temperature
Crane Cab Mount Redesign
Solar-Wind Hybrid Portable Electronic Charging Station
ASME UAV Build
Shower Mounted Oral Irrigator, The "ShowerPulse"
Alternative Energy Workstation
High Mix Low Volume Stamping
Hirschmann Crane Senior Project
Flying Sphere: Spherical Reconnaissance Drone
Hydraulic Test-Header for Windrower Application
Industrial Swing Arm
Lobar Geothermal project
Modification of a 1978 Yamaha Chappy Scooter
Hay Wheel Rake
DMLS Thermal Camera Analysis with FLIR Thermal Software
Temperature Control Chamber and Fixture Design for CT Scanner
Instrumentation Pod for Electroplating Solution Baths
3-D Inspection System
Buell Test Cyclone
3D Printer: Open-Source 3D Printer
Design and Fabrication of an All-Season Snowmobile
Pallet Runner Repair
EE/EET:
Electric Arc Furnace – Roof Temperature Monitor
Wireless Guitar
SATCOM Radio Interface
Alcohol Content Indicator
Snake the Game
Endoscopic Orientation
HVAC Home Automation: Smart Glass
Solar Tablet Cover
Energy Harvesting: Macro and Micro
Micro-mouse
Coffee Roaster
Online registration is now available. For more information, call 717-948-6541.
Please read attached program for more details about the projects.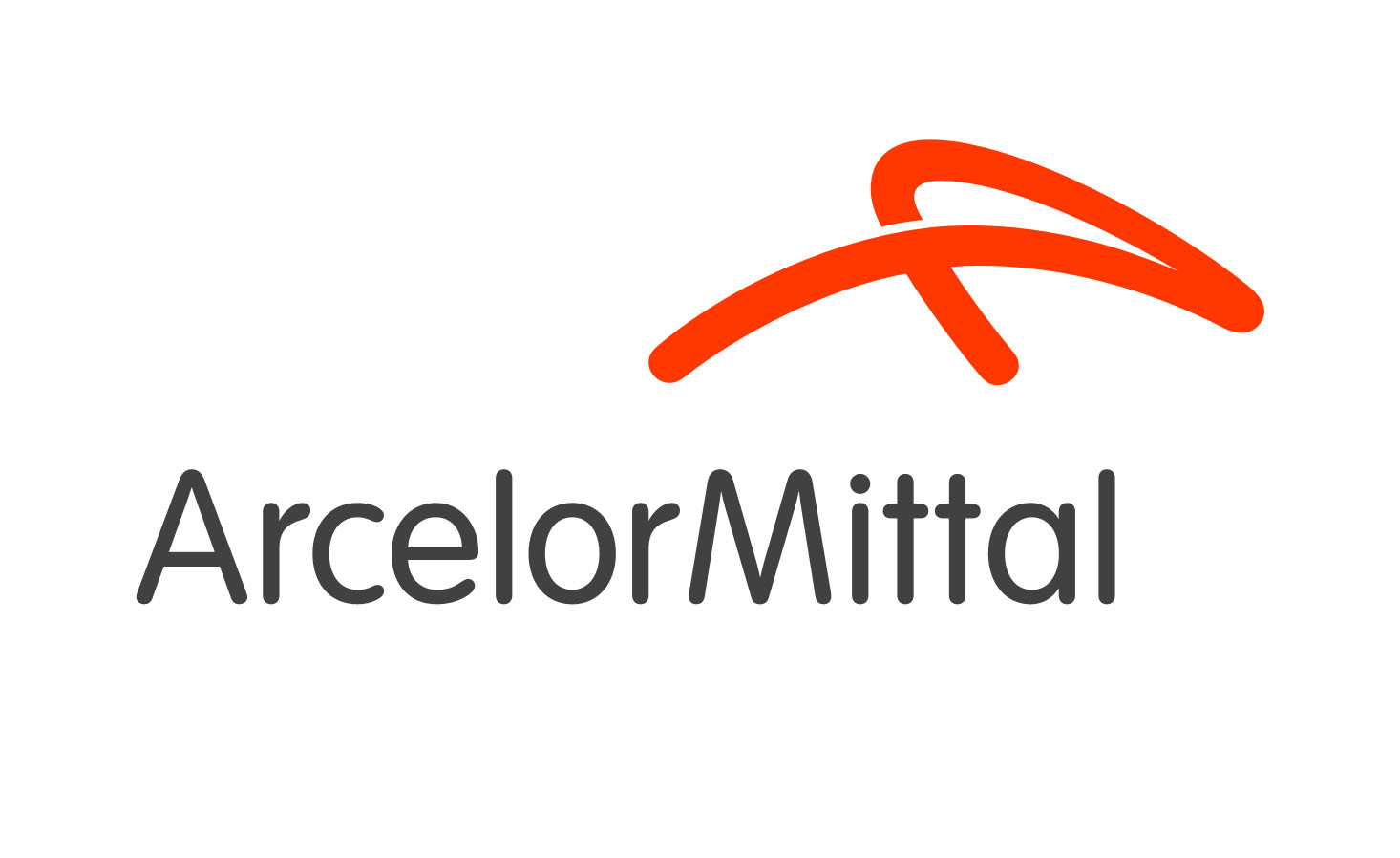 When
This event has ended; page retained for archival purposes only.
Where
Capital Union Building (CUB), Penn State Harrisburg